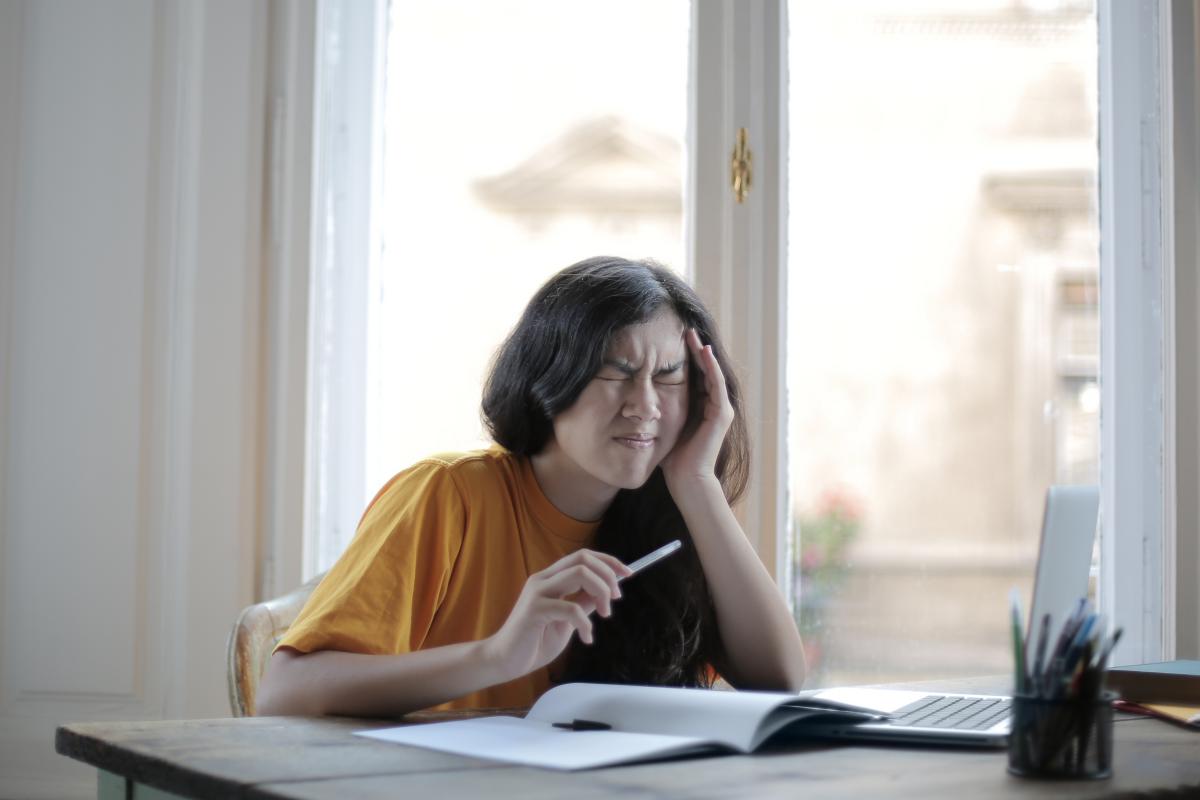 How Acupuncture Can Relieve Headaches
October 27, 2020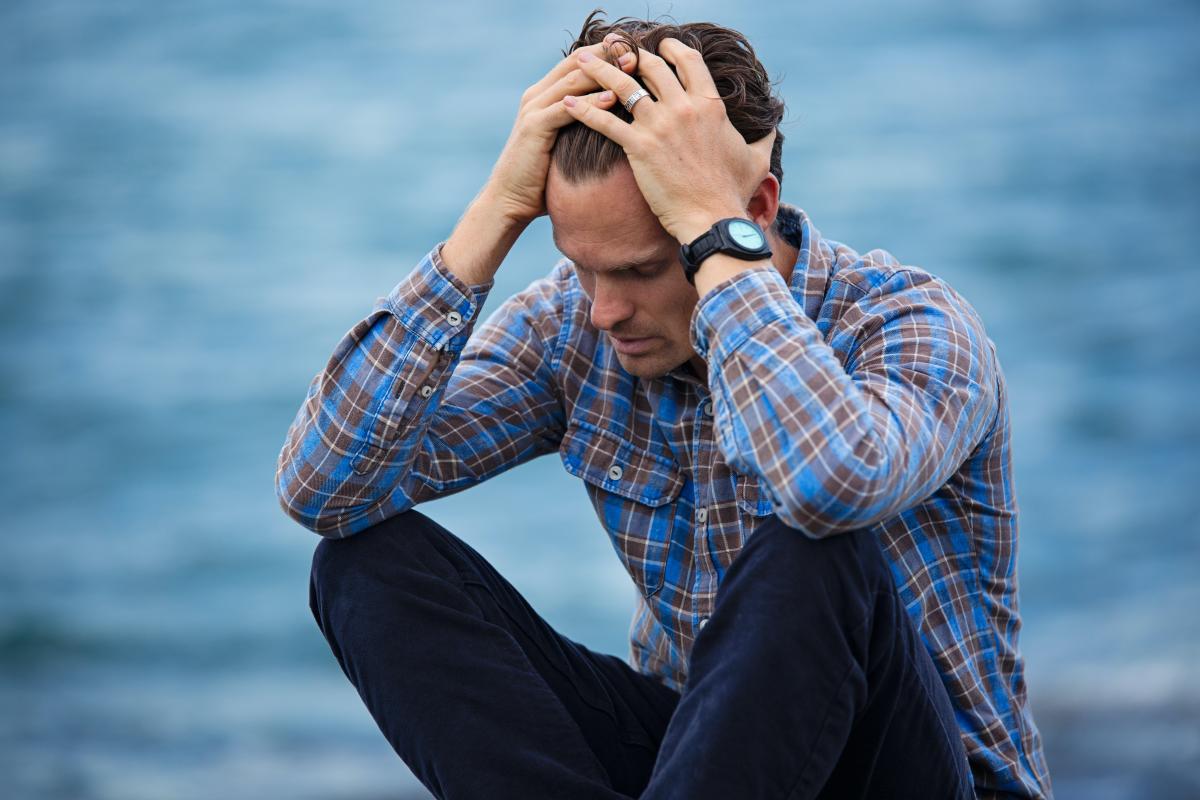 Have Stress? Try Acupuncture.
September 9, 2021
When Montre Hartage, a safety for the Miami Dolphins, wants to recover faster, he turns to a 3,000-year-old therapy: acupuncture. Hartage began using acupuncture when he was just a student-athlete at Northwestern University. "We feel as it [acupuncture] helps us feel better faster, so we implement it into our recovery," Hartage said. As detailed below, numerous research studies show that acupuncture is safe and ideal for treating pain, reducing inflammation, and improving overall wellness.
Many athletes, including former Olympic swimmer Daniel Kowaski, have found success using acupuncture to prevent injuries caused by the overuse of joints and muscles. Because susceptibility to these types of injuries increases over time and could potentially end an athletic career, it is no surprise that acupuncture is gaining notoriety in the athletic community. In addition to injury prevention, there are a number of other reasons athletes turn to acupuncture. The nine that follow are just to name a few:

1. PAIN MANAGEMENT
Acupuncture reduces inflammation and its associated symptoms of swelling, heat, and redness. It also stimulates the release of endorphins, our body's natural painkillers. For athletes, acupuncture is a better option for long-term pain management. Painkillers temporarily mask pain and can put athletes at risk of further injury.
2. NO RISK OF ADDICTION
Unlike prescription pills, acupuncture doesn't pose a risk for addiction. With opioid abuse and addiction on the rise, athletes may find acupuncture a better option, especially if they turn to pain relievers regularly.
3. FASTER RECOVERY FROM INJURY
Acupuncture helps optimize the body's healing process by increasing blood circulation to an injury and relaxing tight muscles and tendons. Ifeadi Odenigbo, a defensive end for the Minnesota Vikings, takes advantage of acupuncture immediately before a game to mitigate a recent injury. Some athletes use acupuncture in between training sessions, after a competition to reduce delayed onset muscle soreness (DOMS), or combine it with other therapies like clinical sports massage, cupping, chiropractic, and physical therapy.
4. INCREASED FLEXIBILITY
Because acupuncture improves flexibility by reducing muscle tightness, releasing knots, and relieving spasms, athletes may see an increase in their mobility and range of movement –– a critical component to athletic performance.
5. IMPROVED SLEEP QUALITY
Your athletic performance can suffer if you are not getting enough quality sleep. Acupuncture can help you get a good night's sleep and avoid daytime fatigue by regulating two important hormones – cortisol and serotonin. Serotonin, also known as "the sleep hormone," helps improve sleep quality which, ultimately, gives your body the opportunity to repair, rebuild, and revitalize. Acupuncture also balances cortisol, the hormone responsible for waking you up and keeping you active throughout the day.
6. REDUCED STRESS AND ANXIETY
When cortisol levels are regulated, an endorphin release is activated. Because acupuncture helps release endorphins, it can help balance your mood and reduce stress and anxiety. Getting acupuncture before a game or competition could help alleviate performance anxiety and allow you to perform at your best.
7. INCREASED FOCUS
Acupuncture has been linked to changes in brain wavelengths responsible for attention span and concentration. Because acupuncture helps keep you well-rested and lowers stress levels, you can also expect less brain fog and better focus, which every athlete needs.
8. GREATER STRENGTH AND ENDURANCE
For one Wisconsin race walker, the secret to her success is acupuncture. She and many other athletes rely on needling therapy for increased endurance during their competitions. It is thought that the many benefits of acupuncture –– reduced inflammation, increased blood circulation, and less pain –– help increase stamina.
9. A STRONGER IMMUNE SYSTEM
As every athlete knows, you can't perform at your best (or at all) when you're sick. Acupuncture boosts levels of T-cells (T-lymphocyte), which are white blood cells in the immune system responsible for fighting off infections. By optimizing your immune system, you can avoid missing training due to illness and stay in peak physical form all year round.