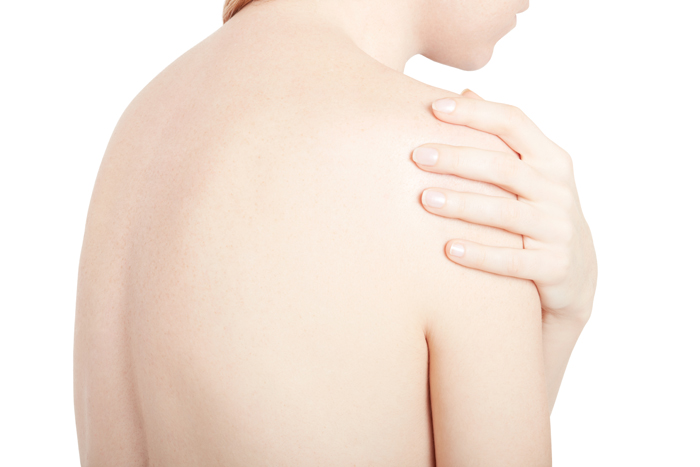 Acupuncture for Shoulder Pain in Houston
February 25, 2020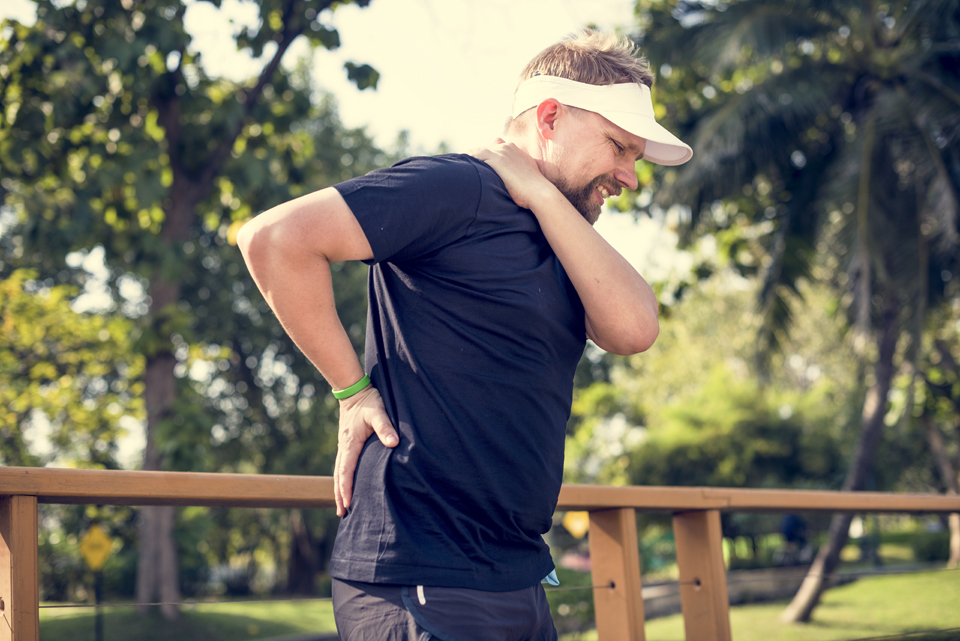 Acupuncture for Back Pain in Houston
February 25, 2020
Acupuncture makes healing possible through the use of sterile, thin needles insertion in specific acupuncture points on pathways in the body. The pathways correlate with different organs and systems within the body and can help with a variety of physical and emotional issues; it can even assist with improving fertility. Dr. Sonya Patel is boarded by the American Board of Oriental Reproductive Medicine and often writes scientific articles for publications on the use of Eastern and Western medicine for optimal fertility.
What Are The Causes?
There are various causes of infertility. Some common ailments affecting infertility include:
Thyroid issues
Ovarian blood flow
Endometrium lining thickening
Endometriosis
PCOS
Premature Ovarian Failure
Recurrent miscarriages
Sonya listens to each patient's history and tailors acupuncture, herbal therapy, and supplements to each person's needs. Often Sonya communicates with patients between acupuncture treatments to ensure customized patient treatments during fertility protocols such as IVF, FET, IUI, and even natural pregnancy.
How Does Acupuncture For Fertility Work?
Fertility acupuncture focuses on correcting energy imbalances in the pathways affecting reproductive organs and related systems.
Traditional Chinese medicine emphasizes qi (vital energy) to flow through all pathways for optimal health. Acupuncture aids in either releasing excess energy or bringing in additional energy into the pathways when needed. With proper qi flow within the pathways, the body functions effectively and efficiently.
Acupuncture therapies are progressive treatments. Frequency of acupuncture treatments are necessary over a period of time to see positive changes within the body. We often advise acupuncture treatments at least three months prior to starting fertility protocols to regulate hormones and balance pathways. Acupuncture is effective even after conception for pain management, gastrointestinal disorders, migraines, stress, and other common pregnancy ailments. Acupuncture can be continued throughout pregnancy and help with assisting in labor towards the end of the third trimester.
Our practice serves Sugar Land, Houston, Katy, Missouri and surrounding areas in Texas.
Please call us today to schedule an appointment. Call 281-491-0110